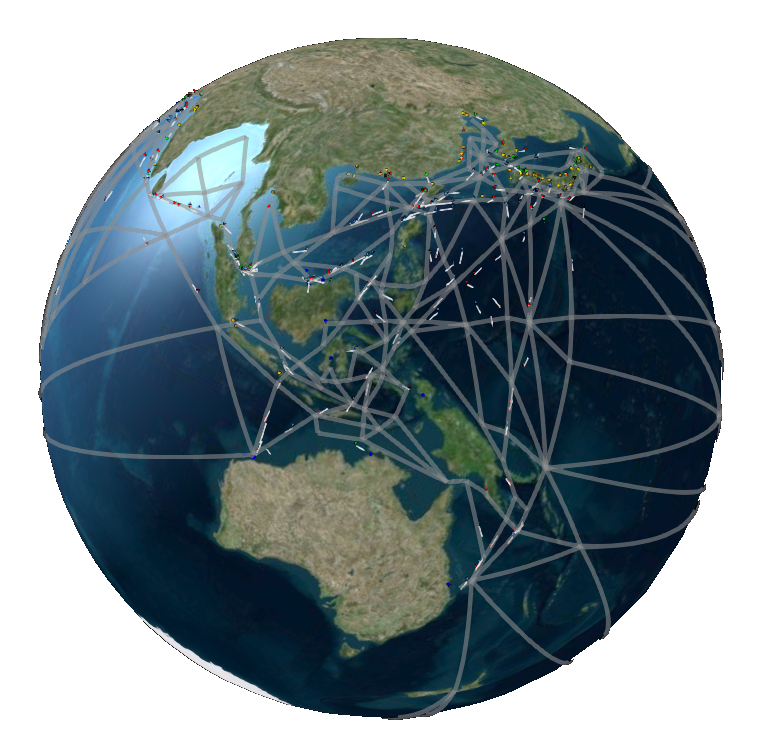 iGIS/LNG – Our flagship LNG intelligence system
MARKET OUTLOOK
Long- and short-term supply and demand, infrastructure, flows and prices, technology, competitors and regulatory issues.
INVESTIGATIVE ANALYSIS
Bespoke in-depth research into matters of strategic importance using unique primary informations sources and special analytics.
SATELLITE SURVEILLANCE
Monitoring of objects of interest using specialized remote sensing data sources and analytics, in combination with standard intelligence.
PRICE REVIEWS
Independent expert supporting natural gas and LNG contract price reviews.
BENCHMARKING
Simple and frontier-based (DEA) methods with extensive company-level data.
RISK ASSESSMENT
Strategic and operational risk/readiness analysis with mitigative steps.